Social Furniture
2021
Visual identity for Social Furniture, a design competition that addresses a sustainable approach to design thinking and process.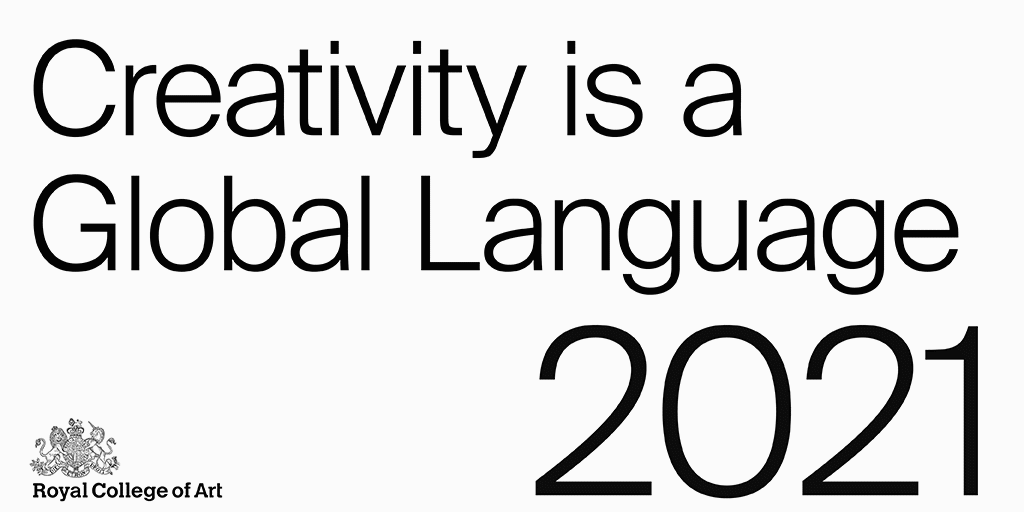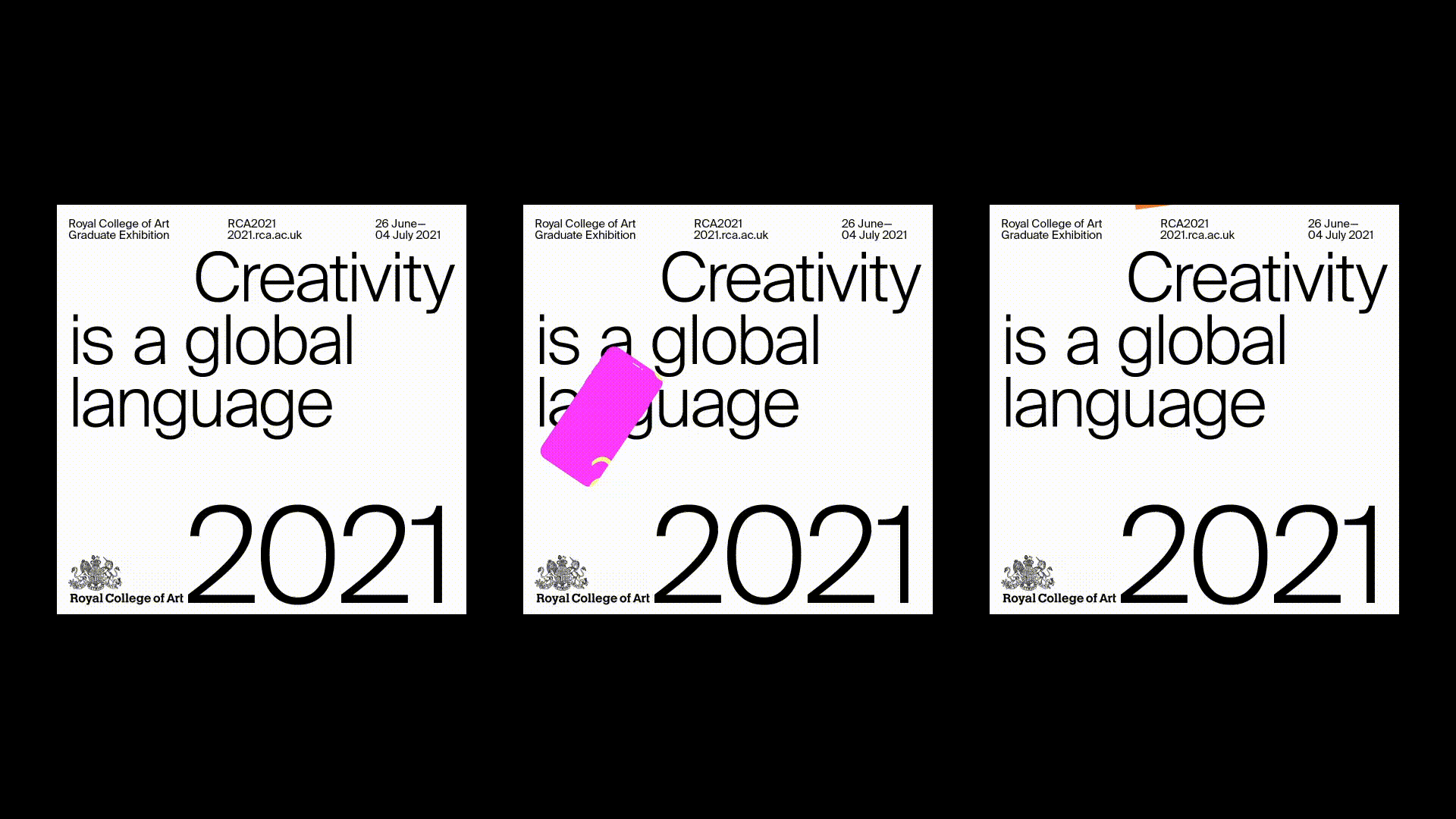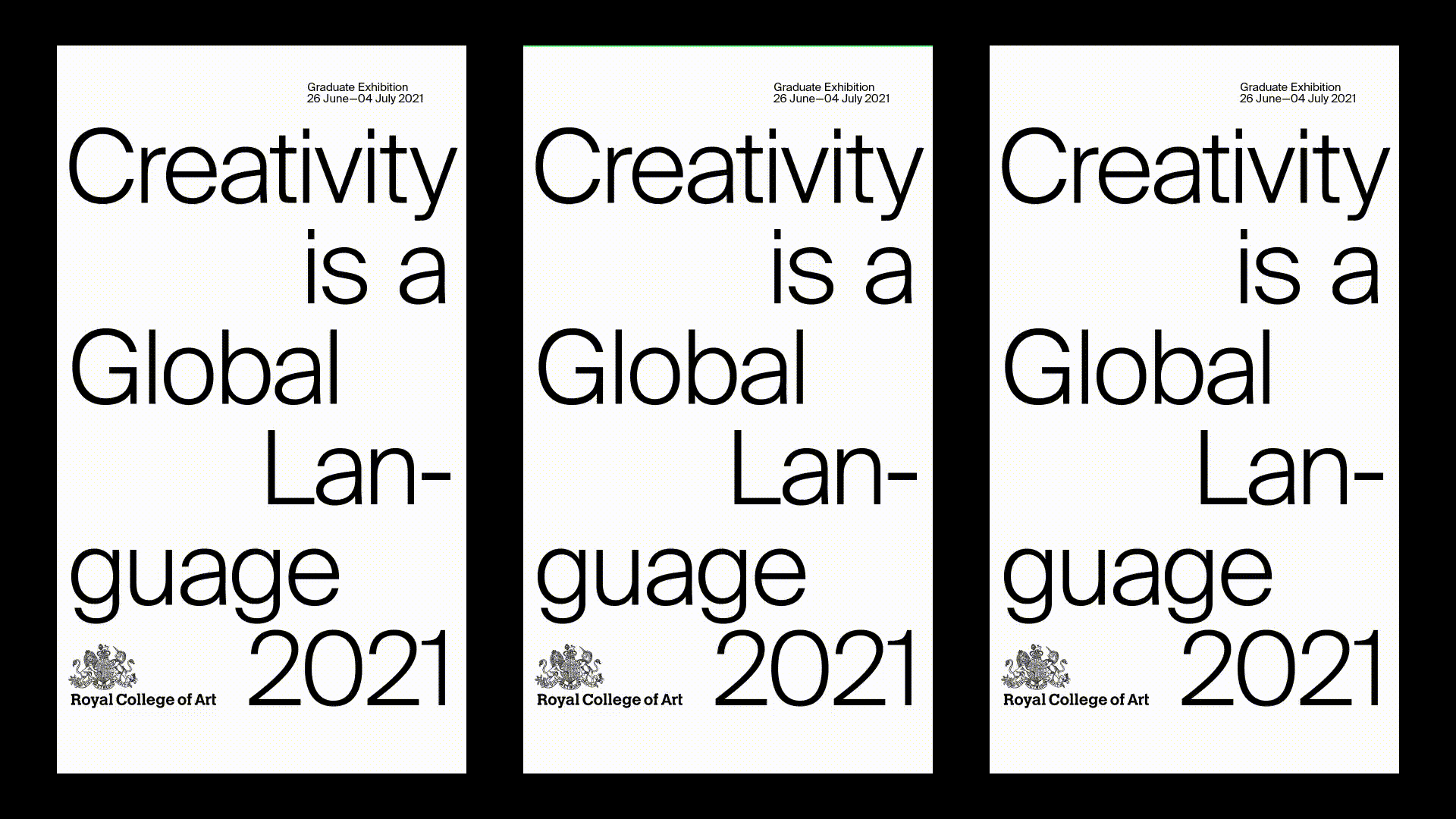 Visual identity for 2021 Royal College of Art Graduate show.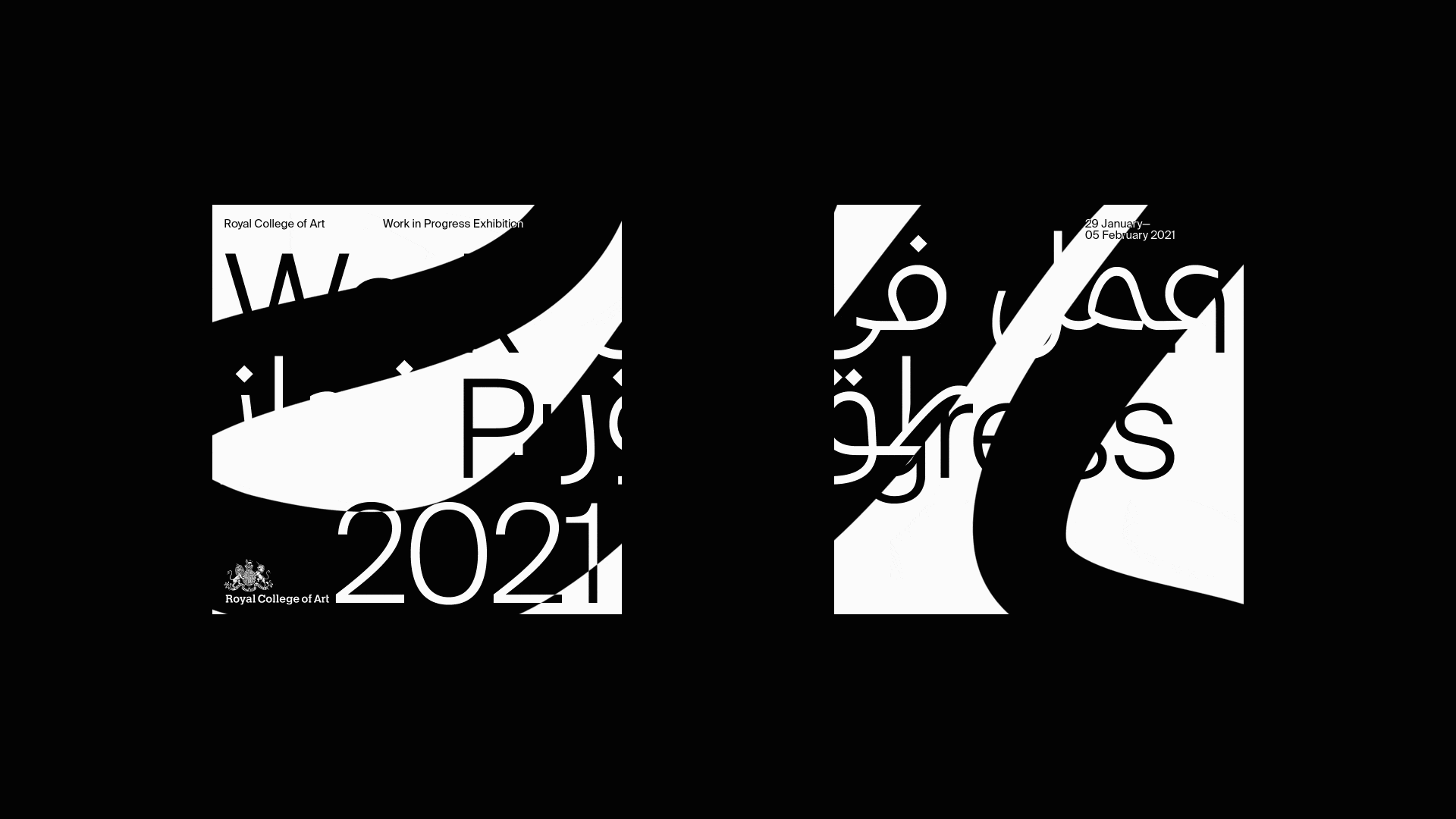 RCA Work in Progress 2021

2021
Visual Identity for the Royal College of Art's Work in Progress show.
Visual Identity for a sculpture exhibition that reclaims the emotional life of things when individualism, isolation and loneliness are rife.
A display typeface reflecting the eperience of the city of Riga, Latvia.
A co-published book that explores the activity's mental heath benefits, body-positivity and community belonging in harmony with nature.