A photographic collection of objects embodying routines, memories and fragments of identity.
A poetic approach to the iconic Guerlain's La Petite Robe Noire. A sensitive journey to the intangible taming between two elusive figures.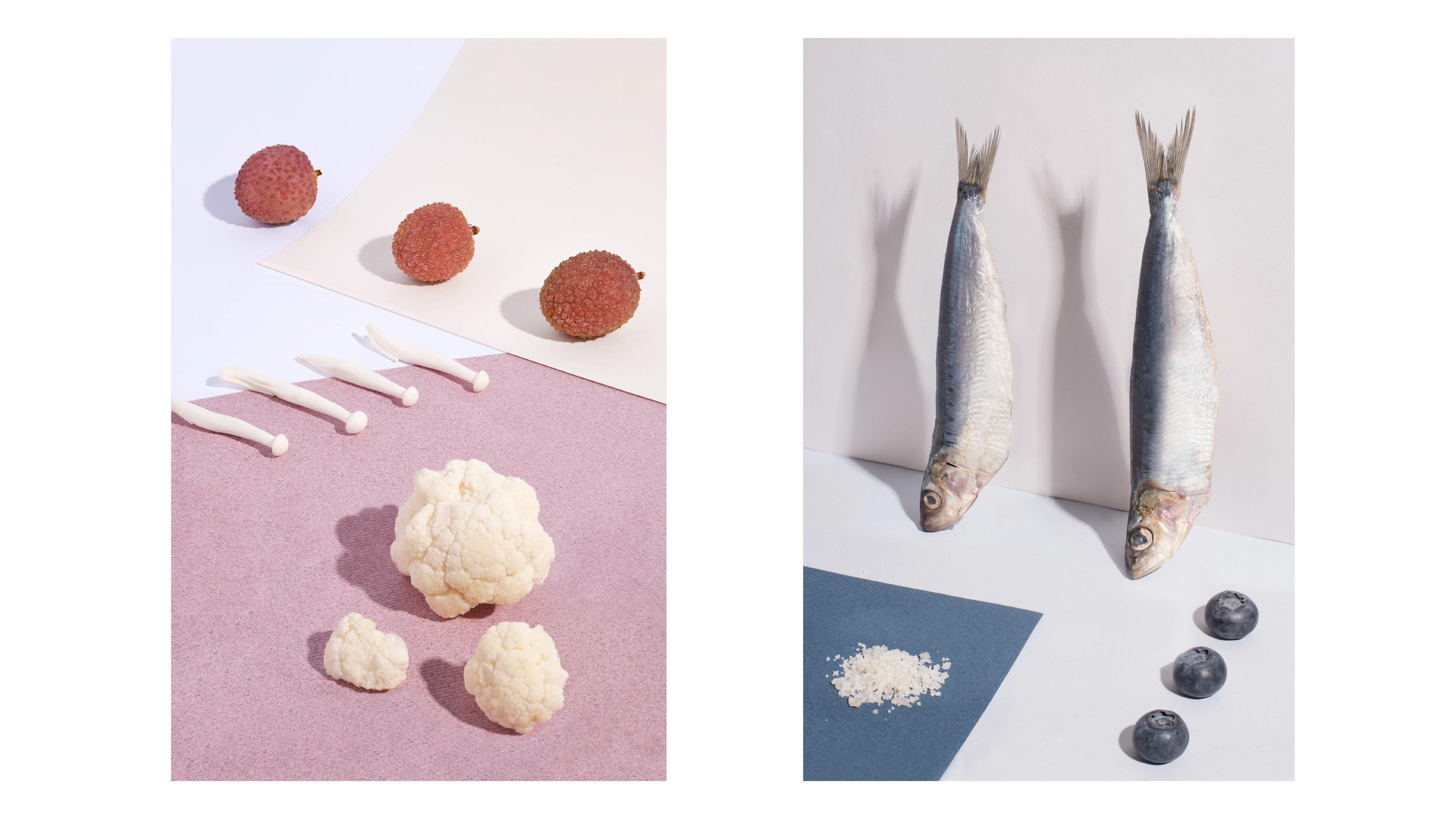 A visual experiement of finding a quiet balance of colours and masses.
A photographic journey of a lost caracter in their environment.